Franz Josef's Forgotten U-Boat Captains
John Harbron argues the Austro-Hungarian navy, manned by multi-national crews, not only worked, but worked well in the First World War.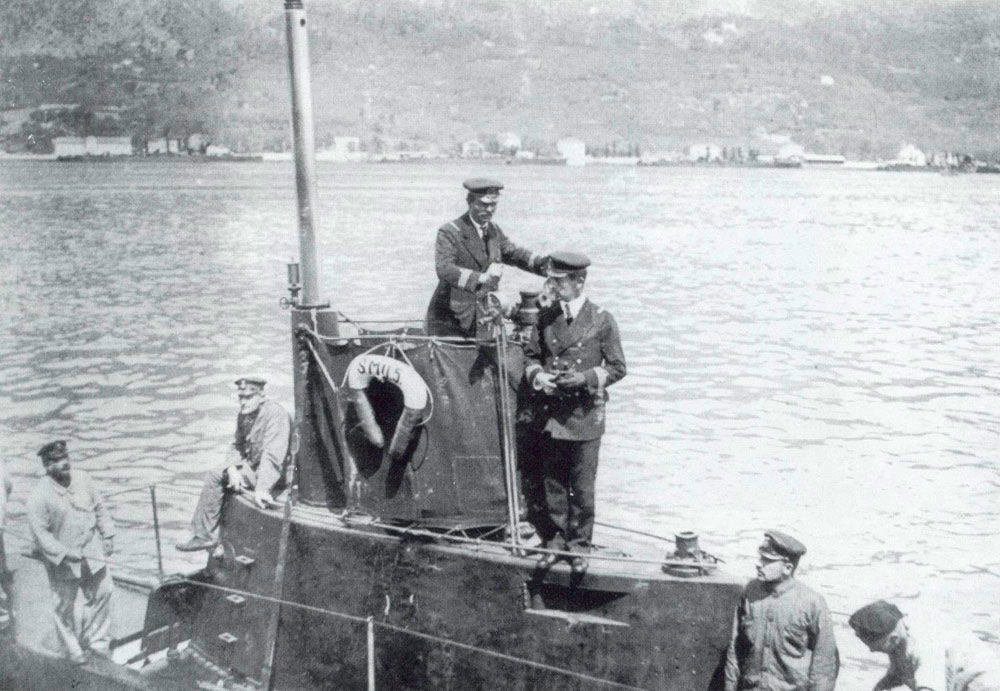 The fifty U-boat captains of the Imperial and Royal Navy of Austria-Hungary from the creation of its submarine corps in 1909 to the fleet's dissolution in 1918 are long forgotten, as is the imperial navy in which they served defending the multi-ethnic Habsburg empire.
Yet, in the 1,000th anniversary year of the founding of Austria, they deserve to be remembered. Their skill at sea made them among the most successful U-boat skippers of the First World War. And in our own era of unremitting racial genocide in the former Yugoslavia, we admire them for their success as commanders of U-boats whose officers and men came from the many nationalities of the Austro-Hungarian empire, yet remained loyal to navy and state until their final collapse in October 1918.