The Man behind the Leader
Bayard Rustin, African American civil rights leader, was also a pacifist, a socialist and a gay rights activist.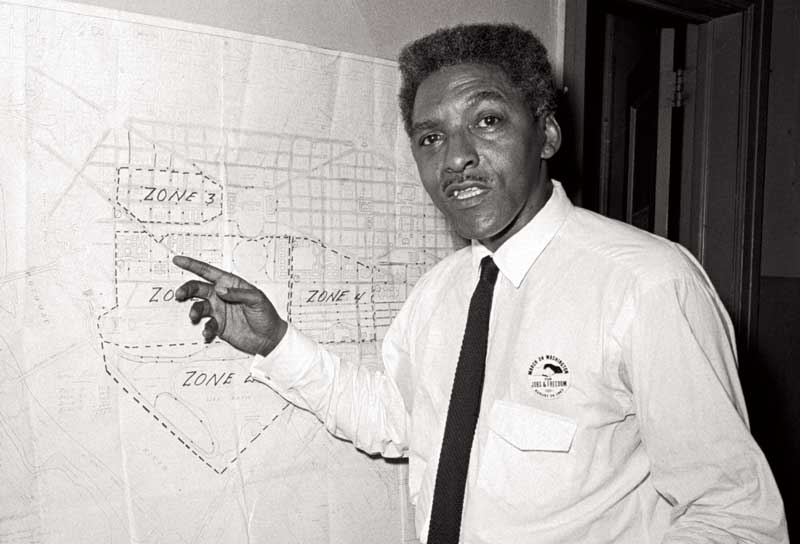 Bayard Rustin is the most important African American civil rights leader you have never heard of. Yet his legacy in overcoming racism, eradicating poverty and ending violence is unmatched by any other leader, with the exception of Martin Luther King Jr, a man whose legacy Rustin helped create. That Rustin spent much of his life in the shadows testifies to the enduring power of perhaps the only prejudice shared equally by white and Black Americans: homophobia.