Norwich prospered in the 16th century, thanks to an influx of immigrants, who arrived fleeing persecution.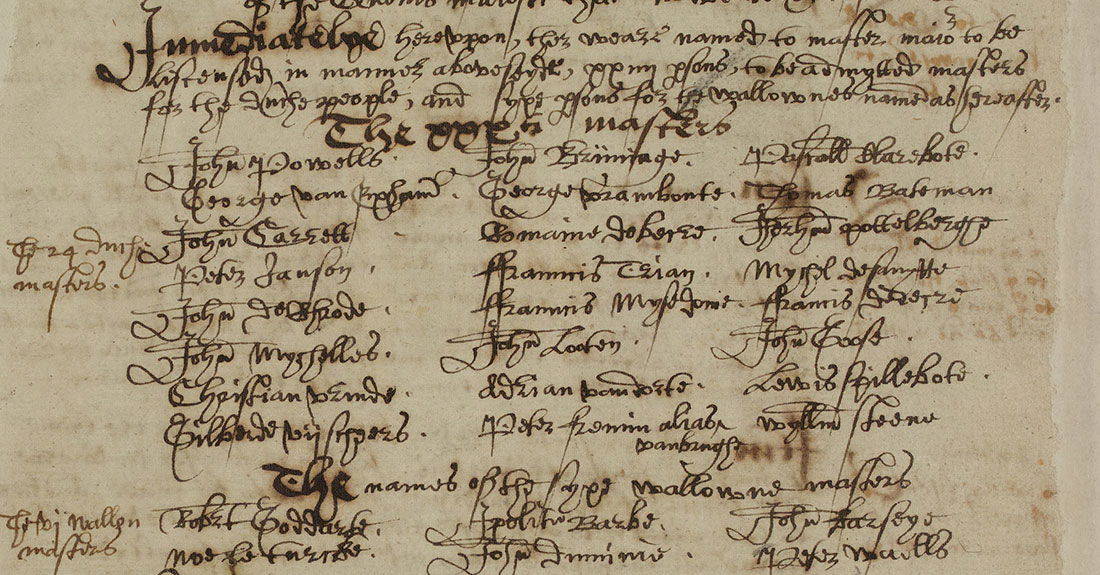 'More than a third of the city's population now immigrants.' Today that reads like a shock tabloid headline, but 450 years ago in Norwich, refugees were welcomed.
To outsiders, this was astonishing. The contemporary writer and historian Alexander Neville noted that Norwich was 'a city seated daintily, most fair built she is knowne, pleasing and kind to Strangers all, Delightful to her own'. The poet Michael Drayton described Norwich as 'That hospitable place to the industrious Dutch'.