Behind the Scenes at the House of Commons Library
For 200 years, the House of Commons Library has guided politicians and policy.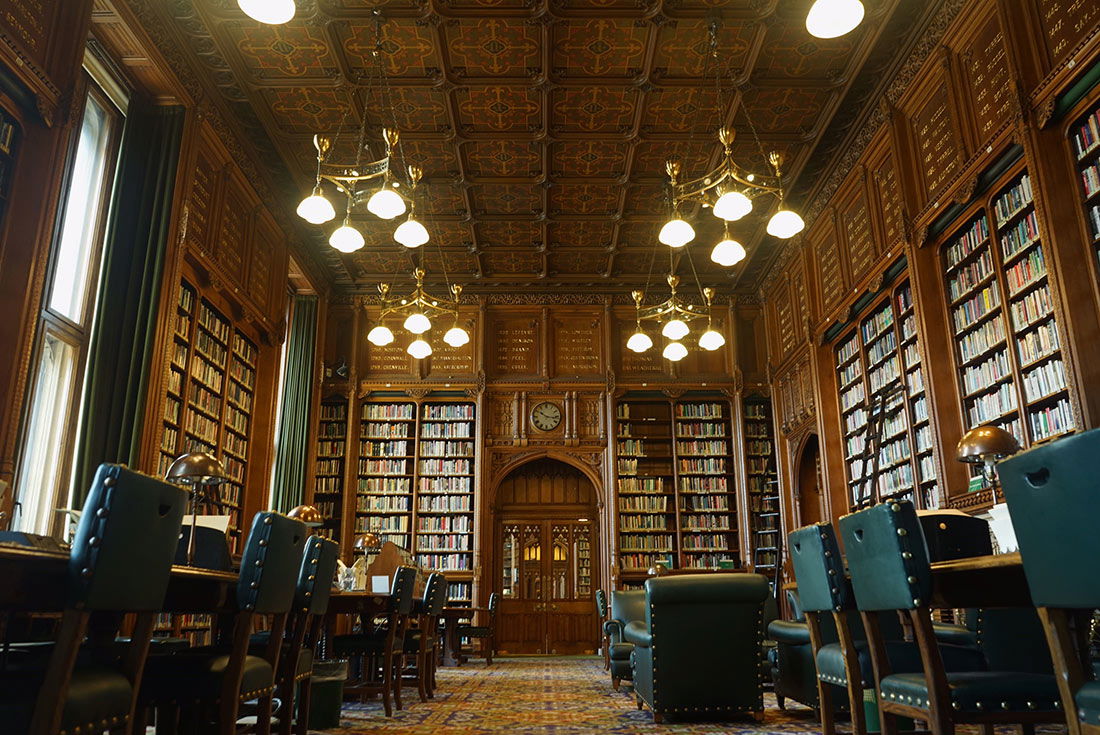 What began as a collection of journals and Victorian bookshelves has evolved into a major source for politically impartial information on matters affecting the UK. For 200 years the House of Commons Library has been a rich archive for MPs and, increasingly, the public.
In 1818, 22-year-old Benjamin Spiller became the first House of Commons Librarian. A newly designed suite for a collection which had outgrown a small room was completed by the architect John Soane in 1828, but was to last less than a decade.
While attempting to dispose of disused tally sticks on the evening of 16 October 1834, the Clerk of Works accidentally set the Palace of Westminster ablaze. The library and two thirds of its collection were destroyed, including a set of Commons records dating back to 1547. Staff inside saved what they could by throwing books out of the window.