An 18th-century map produced by Anna van Westerstee Beeck marks a pivotal moment in the histories of Russia, Sweden and Ukraine.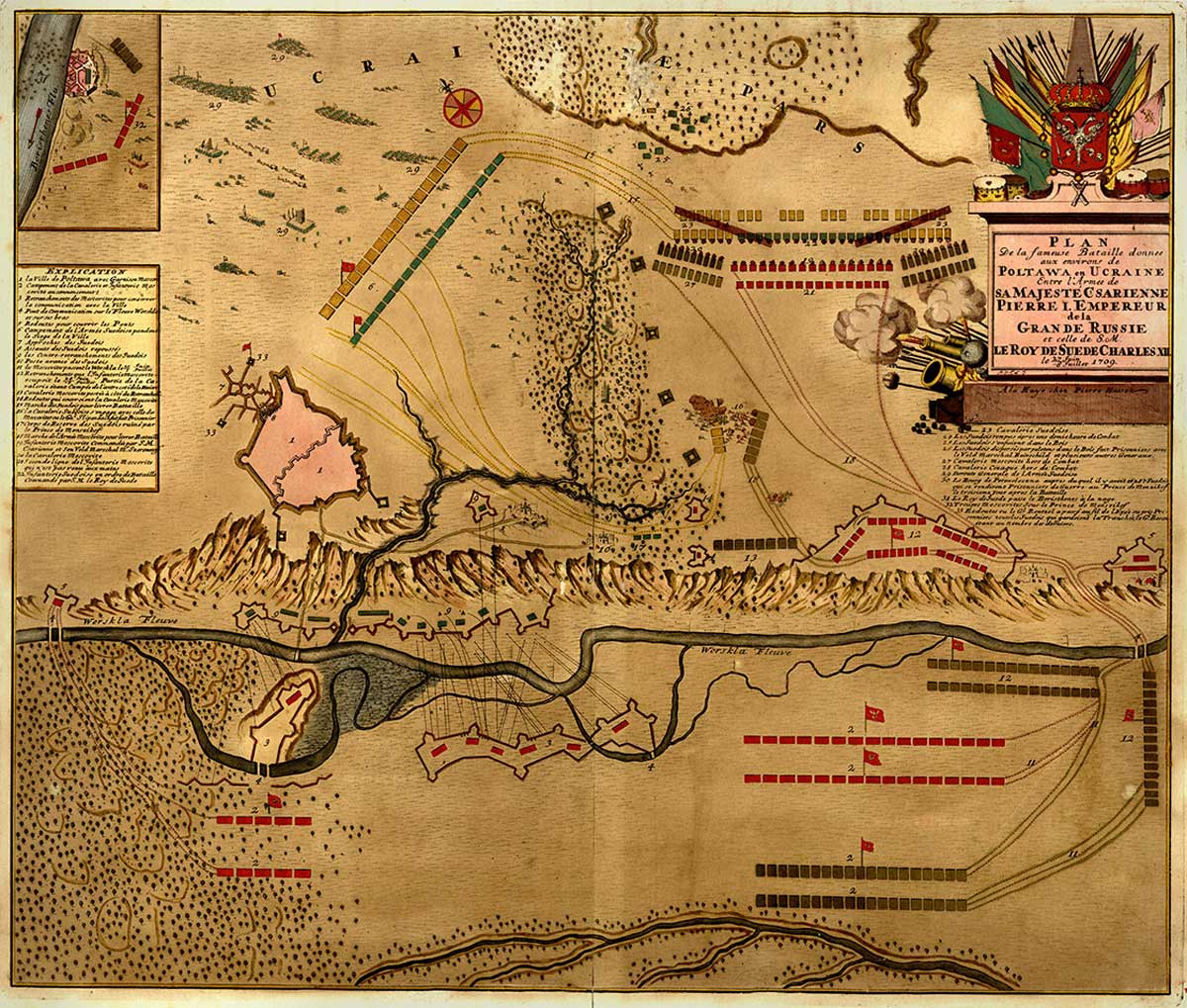 As exploration opened up the world in the 16th and 17th centuries, cartography became a lucrative industry in the Low Countries, controlled by a core group of families. Many women worked in these ateliers, particularly in colouring and painting.
Anna van Westerstee Beeck (c.1697-1717) was one such figure. After 15 years of marriage and seven children, her husband, Barents, deserted her in 1693. She later divorced him and the courts awarded her full control of the business. This was not unusual: a third of the known female map-makers in this world were widows.
The maps Beeck produced were largely city and battle plans, mapping naval and ground troop movements. The War of the Spanish Succession began in 1701 and the majority of the maps she produced were of key moments, providing news of events in real time.