The Oracle at Delphi: Vessels of the Gods
The priestesses of Delphi played a pivotal role in the religious life of the ancient Greek world, connecting the human to the divine.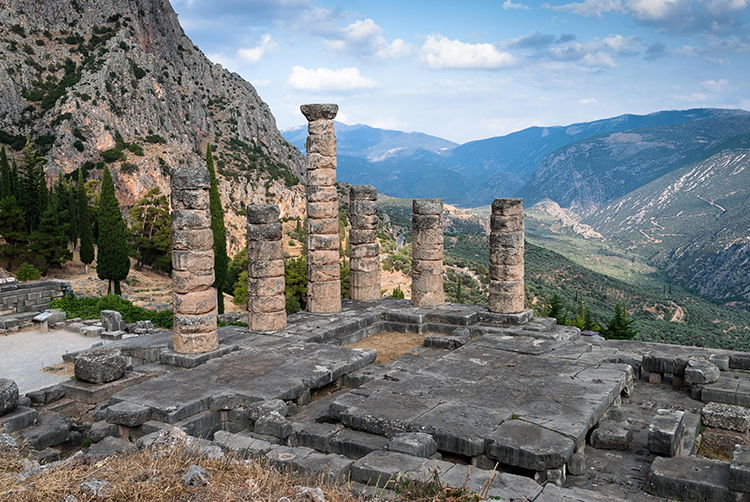 The Delphic Oracle, known as the Pythia, was a priestess who channelled prophecies from the ancient Greek god, Apollo. Over 1,000 years, from approximately 800 BC to AD 380, many local women took on this prominent role at the head of the spiritual centre at Delphi. Yet, although the oracular sayings were esteemed by rulers and dignitaries across the Mediterranean, we know little about the lives of the individual priestesses who gave them voice.