The Particular and the Personal
Virginia Nicholson acknowledges the debt she owes as a popular historian to academics such as Roland Quinault, whose 2001 essay on Britain in the 1950s remains a rich source of information.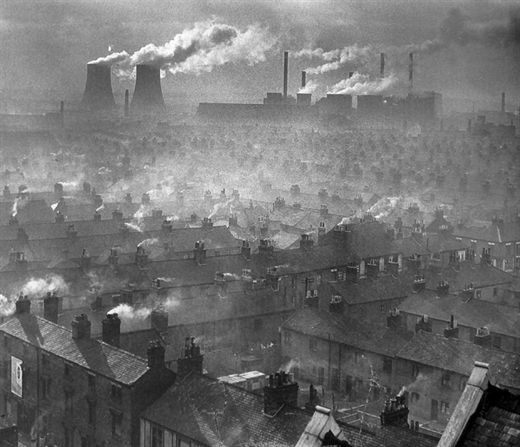 'Britain in 1950 was different, in many ways, from Britain today.' In his 2001 essay, Roland Quinault guides his readers rapidly through a catalogue of the essentials of postwar social history, taking in rationing, the housing shortage, immigration and education along the way. My new book, Perfect Wives in Ideal Homes: The Story of Women in the 1950s, attempts to flesh out factual history through interviews, archival and published testimony, so it is important to have a strong skeleton. Had I been aware of this essay when I was doing the research I would have gratefully snapped up some of the nuggets it provides.