Lord Rochester and the Court of Charles II
In his career as rake and satirist, writes John Redwood, Rochester illustrated both the vices and virtues of the Restoration court.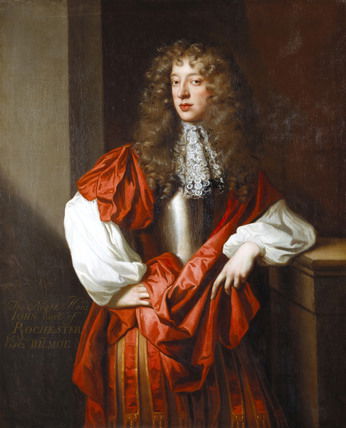 When Charles II came to England in 1660, his return heralded a new age of court licence and freedom. Charles himself had been long in exile; his father had been executed and he had had to live in penury, begging a living from foreign princes or from his dwindling band of faithful supporters at home.
The Restoration brought with it freedom from want, for both Charles and his intimate circle of Royalist friends and acquaintances; and while the ardent Royalists were to be disappointed both with the settlement of the lands question and with Charles's own bent towards a policy of toleration in Church matters, most were satisfied that a better social order had reasserted its position in England. This new social order gave the gentlemen power in the countryside and the court the affluence it needed to enjoy life to the full.