The struggle between certainty and doubt is at the heart of history, says Mathew Lyons. It should be relished for what it reveals about a past where facts are sometimes in short supply.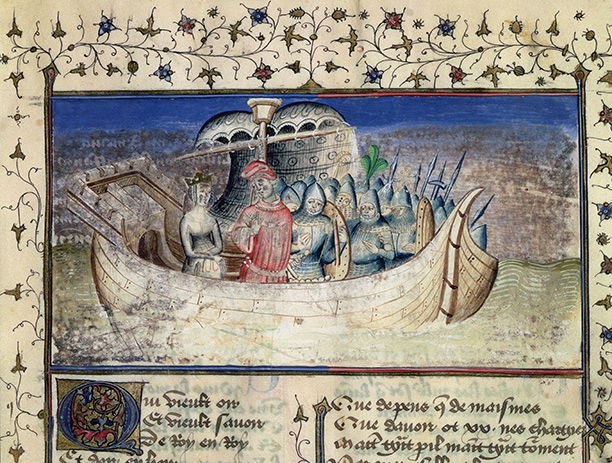 In May Brighton College, an independent fee-paying school, announced its intention to make the study of history compulsory for all pupils through to 18. Whatever one's view of the decision, the fact that it was considered unusual and innovative enough to make the national newspapers should give us – and anyone interested in the practice and pleasures of history – pause for thought.
Should it not be obvious why the past is worth studying all the way through school? And, if it is not obvious, do we make the case for our subject's virtues with sufficient force? What, indeed, are its virtues?