Crossing the Atlantic in 1919, Part I: By Aeroplane
D.L.B. Hartley describes the background to a postwar transatlantic aviation competition, famously won by Alcock and Brown's Vickers Vimy aeroplane.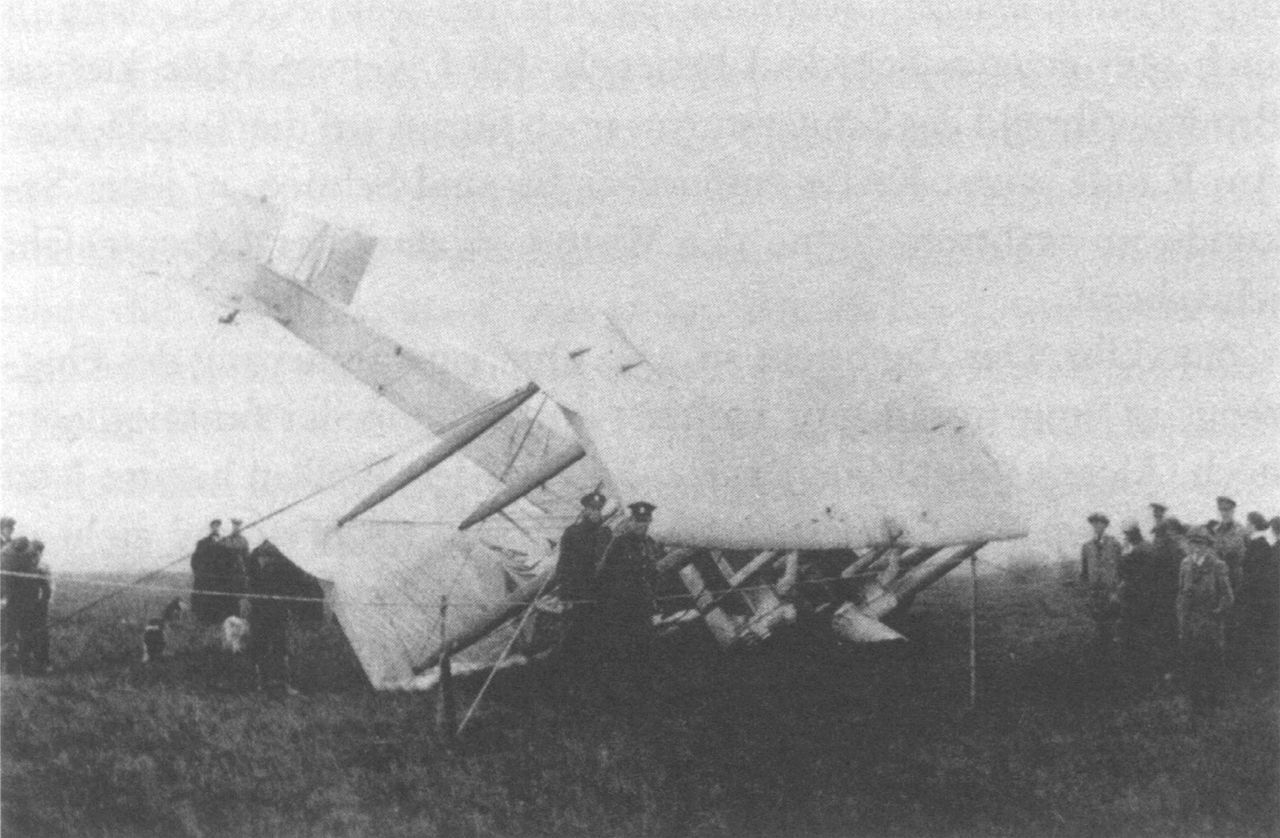 The First World War brought developments in aviation that made trans-Atlantic flight a possibility. The Atlantic was first flown in one hop by a British plane that had been designed, but too late, to bomb Berlin.
On April 1st, 1913, this announcement appeared in the Daily Mail:
We offer £10,000 to the first person who crosses the Atlantic from any point in the United States, Canada or Newfoundland to any point in Great Britain or Ireland in 72 continuous hours. The flight may be made, of course, either way across the Atlantic.