A National Health Service: Early Modern Medicine
Medicine in early modern Britain is commonly perceived as crude and ineffective. But for all its shortcomings, says Alun Withey, there was no shortage of medical practitioners.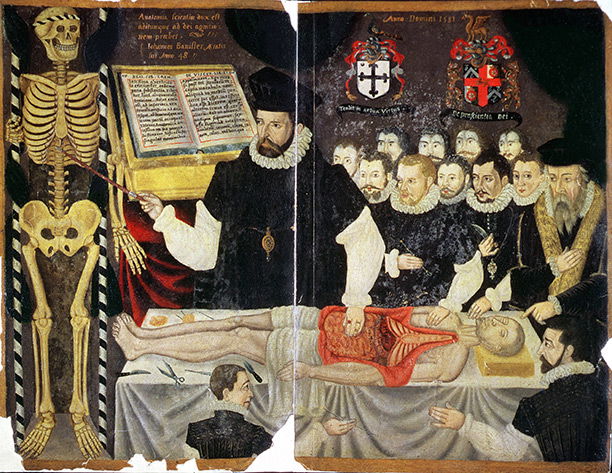 In September 1717 several JPs and clergymen in Cardigan, West Wales petitioned the Bishop of St Davids to grant a medical licence to one John Jones of Llandysul. Jones, the signatories argued, had 'apply'd himself to the study of Physick and Chirurgery for several years' and had 'performed very good cures in both respects'. Besides stressing his obvious proficiency, the signatories argued that there were 'few or no profest [sic] Physicians or surgeons in this Country'. This was a fairly common complaint at the time. In supporting licence applications parish authorities often emphasised an apparent lack of medical provision. Downplaying the presence of 'irregular' practitioners demonstrated that the parish was keen to support legitimate ones.