House of Lords: The Peers Versus the People
It may have lacked the newsworthy drama of the earlier acts, but the Reform legislation of 1884-85 wrought 'great organic changes in the British constitution', writes Paul Adelman.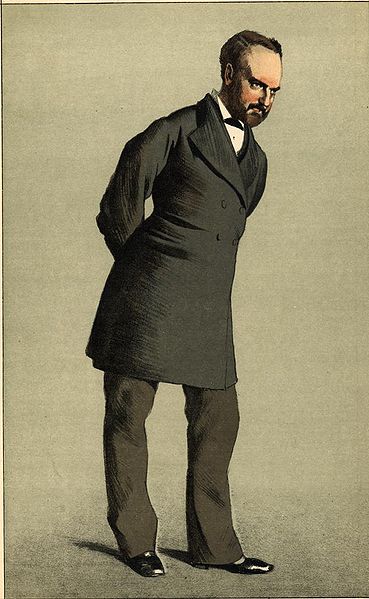 It must be admitted that the Reform legislation of 1884-85 has never had the appeal, either for the historian or the member of the general public, of the two great measures that preceded it in 1832 and 1867. The passing of the Third Reform Act of 1884 and the Redistribution Act of 1885, with which it went in tandem, certainly lacks the high drama and excitement – both inside and outside the Houses of Parliament – which surrounded the passage of the Great Reform Bill and the Second Reform Act. Nor do the debates in the House of Commons in 1884-85 display that concern with fundamental political principles that make many of the speeches in 1866, for example, so brilliant and compelling.