Faith and Reason in Stuart England
The relationship between religion and rationality was an intimate one in 17th-century England. Christopher J. Walker looks at the arguments and controversies of the time, which helped to forge a more open society.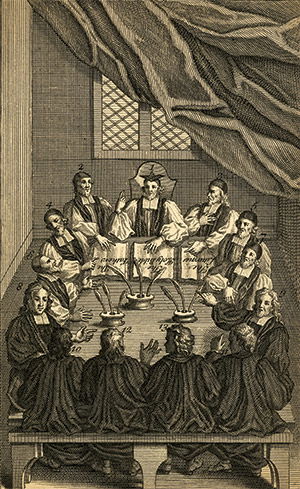 In early modern England reason was often an accompaniment to religion, a resource existing alongside faith rather than a force in opposition. In the English context the two were not always at war. Even before the Reformation, Erasmus was, in his calm and ironic manner, along with his contemporaries Thomas More, John Linacre and William Grocyn, promoting rational religion: that is, Christianity accepted because it was reasonable and sensible, not merely because it was derived from revelation and authority. The legacy of this approach can be seen in the quiet and sensible moderation of much of Anglicanism today.