Mary Stewart in France and Scotland
Retha Warnicke examines the tumultuous career of Mary, Queen of Scots, before her long incarceration by her cousin Elizabeth I of England.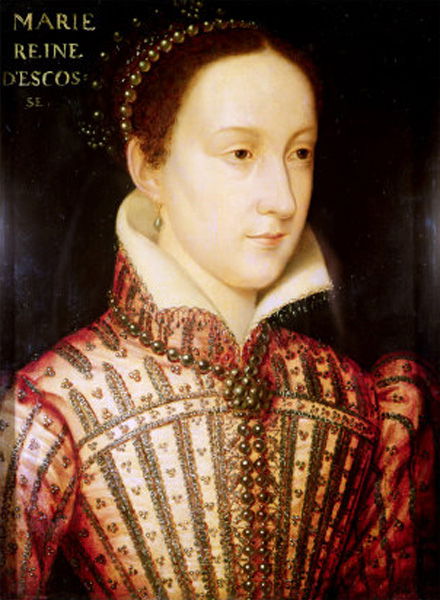 Many events in the life of Mary Stewart are controversial, from her birth in 1542 to her death in 1587. The two most well-known modern studies of her are by Antonia Fraser and Jenny Wormald. Fraser views her as a romantic figure, interpreting her union with Henry Stewart, Lord Darnley, as one of passion and her alliance with James Hepburn, fourth earl of Bothwell, as a response to his rape of her. Generally agreeing with Fraser about the nature of these two marriages, Wormald concentrates on condemning Mary's effectiveness as a ruler. This essay will argue not only that she sought to be an effective ruler but also that she did not enter into a marriage of passion with Darnley. It will, however, validate the charge of Bothwell's sexual violence.
Queen Regnant in Scotland