Henry Tudor's Web of Intrigue
Derek Wilson looks at Henry Tudor's long period of exile and asks what influence it had on his exercise of power following his seizure of the English throne in 1485.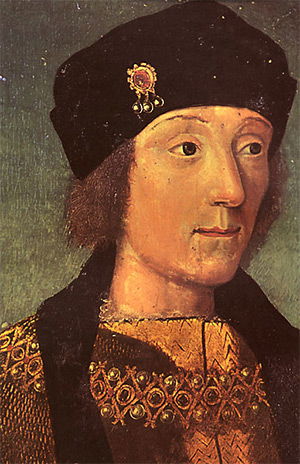 The Tudor dynasty presided over the most formative period of English history. The relationships between crown, nobility and church changed drastically. England's final severance from Europe followed the rejection of papal authority and the loss of Calais in 1558. The collapse of monasticism and the appearance of gentlemen's residences altered the landscape. The emergence of a middle class, increasingly dominant in government and Parliament, presaged a fundamental transformation of the political system.