James I and Charles I: King versus Commons
Despite their mutual loathing and suspicion, James I and his parliaments needed one another, as Andrew Thrush explains. The alternative, ultimately, was civil war.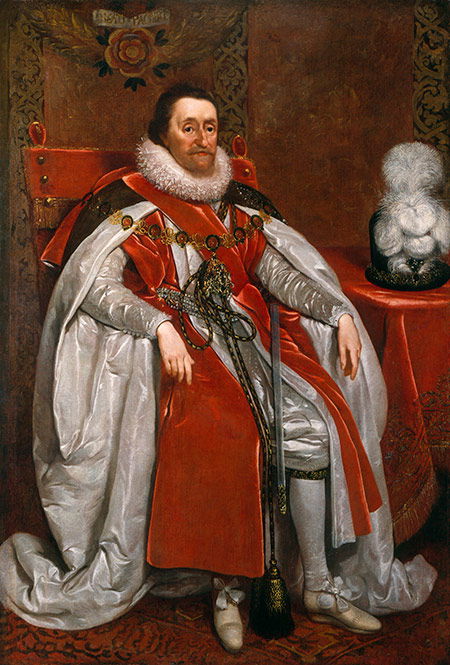 In November 1610, towards the end of the long opening Parliament of his reign, James I (1566-1625) complained to his chief minister Robert Cecil, Earl of Salisbury (1563-1612), that over the last seven years he had received 'more disgraces, censures and ignominies' from the House of Commons 'than ever prince did endure'. Indeed, some of the 'taunts and disgraces' to which he had been subjected reached 'very near to the point of treason'. Three and a half years later, after another disastrous meeting with his subjects, James privately expressed astonishment 'that the kings his predecessors had consented to such a thing' as the House of Commons, whose affairs were so disorderly that nothing could be heard but 'cries, shouts and confusion'. Over the next six years James did everything he could to avoid another Parliament.