Louis XV and the Decline of the French Monarchy
T.C.W. Blanning argues that royalty in France undermined itself through mismanagement, despotism and sleaze.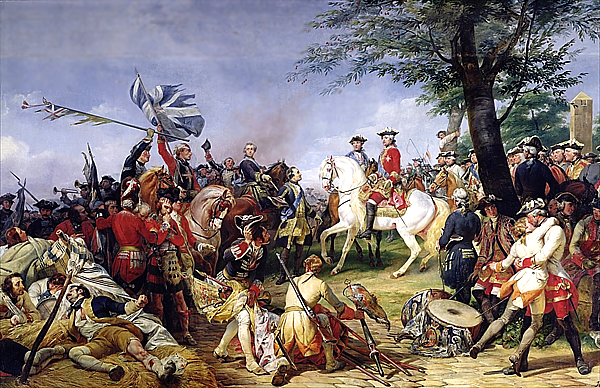 The reign of Louis XV witnessed the delegitimation of the French monarchy as a result of what contemporaries believed to be the wilful neglect of the national interest in foreign policy and the despotic conduct of the king. The inability of Louis to make the 'Versailles system' work, together with the 'sleaze factor', completed the process.
Foreign humiliation