The historical debate over the United Kingdom has been led by those who wish to bring the Union to an end. David Torrance believes the public deserves a more balanced discussion.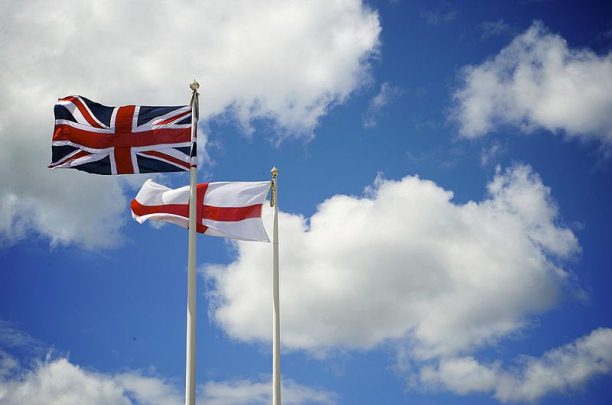 Anybody who enters into even a casual discussion with a US citizen about their country's constitution will be struck by the ease with which they reference names, dates and significant events in the creation – and subsequent amendment – of that 225-year-old document. The detail of the more recent 211-year-old Act of Union between Great Britain and Ireland, by contrast, does not exercise a similar hold on the minds of most Britons.
Yet that constitutional event produced the nation state that still exists (albeit substantially amended in 1922) in the early 21st century. It built upon the 1707 Union of the Scottish and English parliaments which, in turn, had emerged from the 1603 Union of the Scottish and English monarchies. Historically the point is that what is now known as the 'United Kingdom of Great Britain and Northern Ireland' has a complex backstory.