D'Annunzio, Fiume & Fascism
Robert Pearce examines the career of Mussolini's forerunner.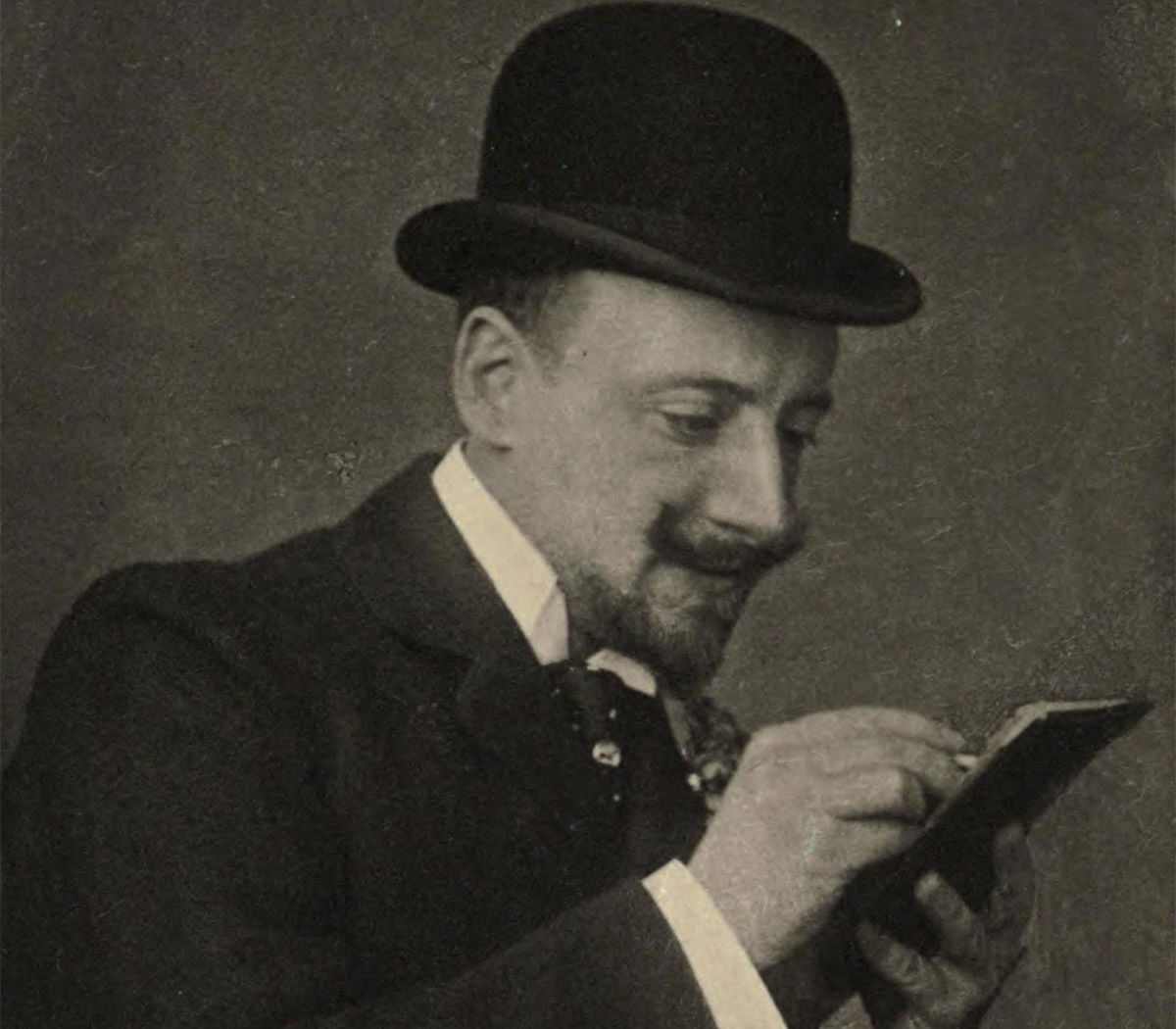 In September 1919 an escapade began that left statesmen 'fiuming' and transformed the fortunes of an Italian adventurer. Soon the name Gabriele d'Annunzio was on everyone's lips. As a celebrated Italian poet, novelist, dramatist and philosopher, as well as an infamous libertine and lover – not to mention soldier, aviator and self-styled superman – d'Annunzio was no stranger to publicity. Indeed he had courted it all his life. Now his bold action meant that this very Italian personality was strutting on a world stage. He outraged world opinion, but warmed the hearts of Italian patriots, by seizing the disputed Adriatic port of Fiume. It was, he averred, 'the finest exploit since Garibaldi's Thousand'. Nor would anyone dislodge him, for he determined to hold Fiume 'for as long as I live'. It was, he insisted, the beginning of a new dawn in world history.