Cardinal Wolsey and the English Church
Peter Marshall asks how diligently Wolsey served his Church.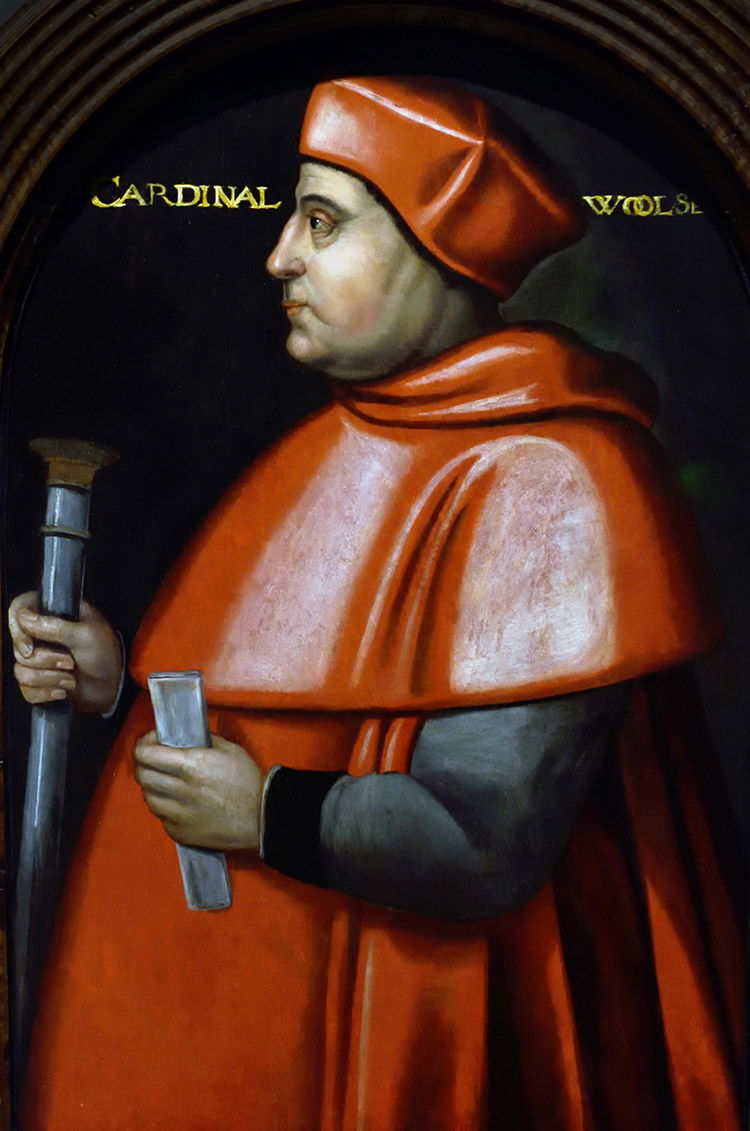 Thomas Wolsey (c.1471-1530) was without question the towering figure in English government during the first half of Henry VIII's reign. As Lord Chancellor (from 1515) he dominated the legal system and presided over the House of Lords. He overhauled royal taxation and headed a (moderately successful) campaign against enclosure in the countryside. He managed (indeed, often bypassed) the royal council, through his close personal and working relationship with the monarch. Always politically astute, he restrained the influence of the king's young companions at the court, and kept a watchful eye on the pretensions of the nobility in the country at large. His mastery of foreign affairs – the king's great interest until the problem of his marriage arose – was second to none.