Maria Merian's Butterflies
This is a sponsored post on behalf of The Queen's Gallery, Buckingham Palace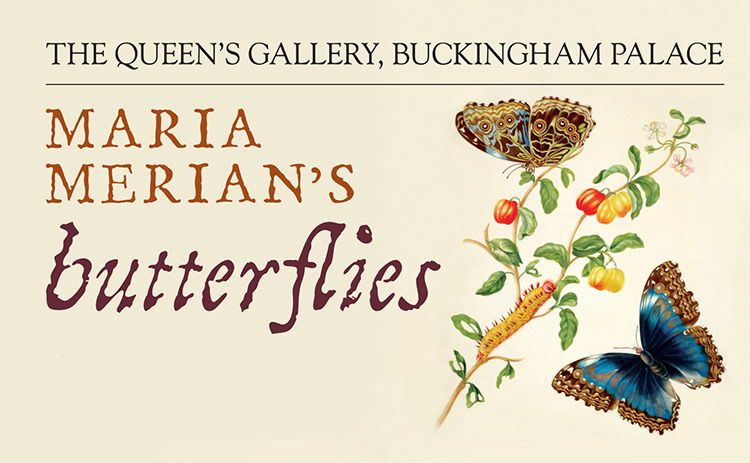 In 1699, the German artist and entomologist Maria Sibylla Merian set sail for Suriname, in South America. There she would spend two years studying the animals and plants which she encountered, aiming to explore the life-cycle of insects (then only partially understood). Those studies led to the publication of the Metamorphosis Insectorum Surinamensium (the Metamorphosis of the Insects of Suriname), a luxury volume which brought the wonders of Suriname to Europe.
Maria Merian's Butterflies tells Merian's story through her works in the Royal Collection, acquired by George III. Many are luxury versions of the plates of the Metamorphosis, partially printed and partially hand-painted onto vellum by the artist herself. Over three hundred years after they were made, these meticulous, brilliant works celebrate a woman whose art and whose story are enduringly popular.
For more information and to book tickets visit www.royalcollection.org.uk or call 0303 123 7301.
Maria Merian's Butterflies
The Queen's Gallery, Buckingham Palace
Until Sunday, 9 October 2016