History Today Search
The search found 3 results.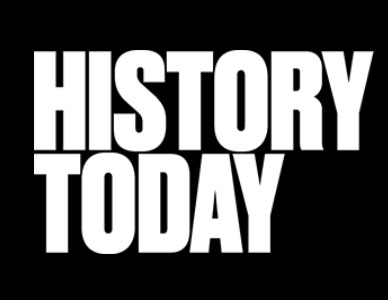 Coffee from Ethiopia to Brazil, rubber from Brazil to Malaya...
A thief who had been dead for more than a century caused a moral panic in the theatres of Victorian London.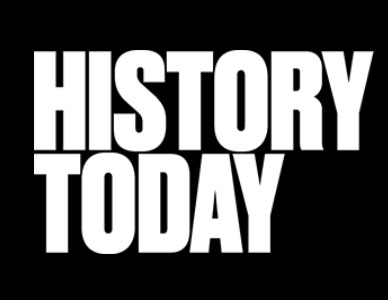 Extracts from the remarkable diary of an English-born bank clerk, stranded in the Afrikaner stronghold of the Orange Free State during the Boer War.