History Today Search
The search found 3 results.
Russel Tarr compares and contrasts the rise to power of two Communist leaders.
Russell Tarr explains how the Bolsheviks established their grip on Russia after the 1917 Revolution, and at what cost.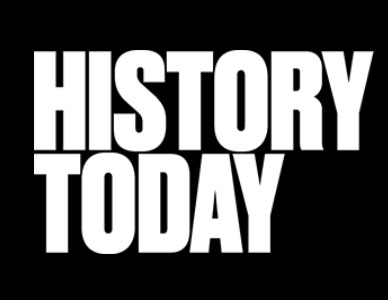 Coffee from Ethiopia to Brazil, rubber from Brazil to Malaya...