History Today Search
The search found 2 results.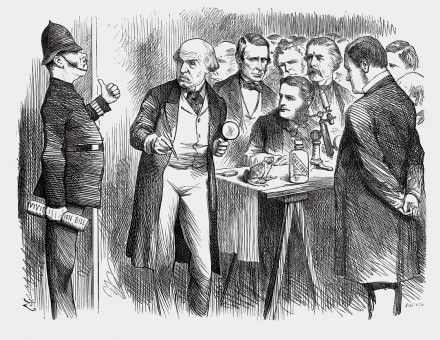 The rise of laboratory science in the late 19th century put stark focus on the moral cost of medical innovation.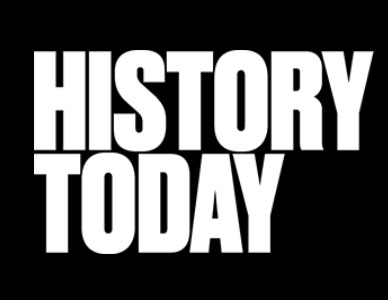 Extracts from the remarkable diary of an English-born bank clerk, stranded in the Afrikaner stronghold of the Orange Free State during the Boer War.