History Today Search
The search found 3 results.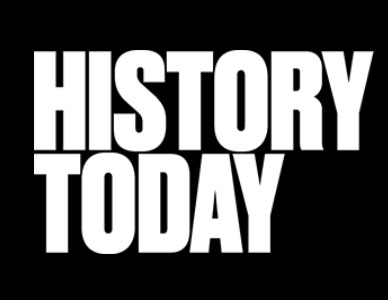 Russel Tarr asks key questions about the religious radicals of the 16th century.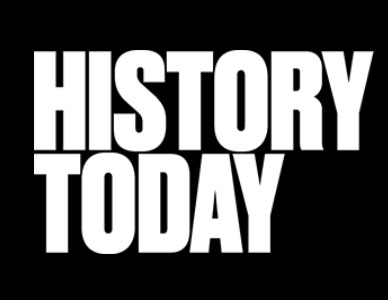 A manager of men and a master of contemporary politics, writes Esmond Wright, Dundas was Pitt's energetic colleague "during the most critical years in Britis
A thief who had been dead for more than a century caused a moral panic in the theatres of Victorian London.