History Today Search
The search found 3 results.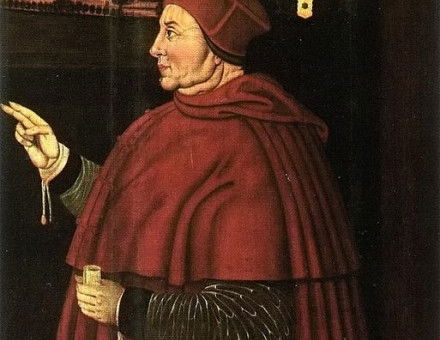 Russel Tarr considers key issues from the life of the famous Cardinal.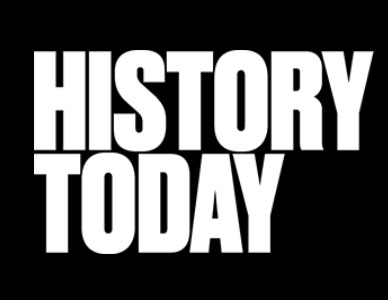 A manager of men and a master of contemporary politics, writes Esmond Wright, Dundas was Pitt's energetic colleague "during the most critical years in Britis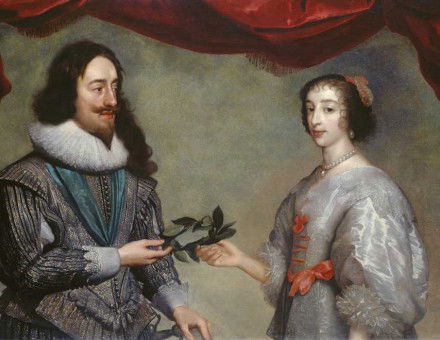 The aim of Charles I's foreign policy was to restore his nephew's lands in the Rhineland. France, he thought, was the key to success.