History Today Search
The search found 3 results.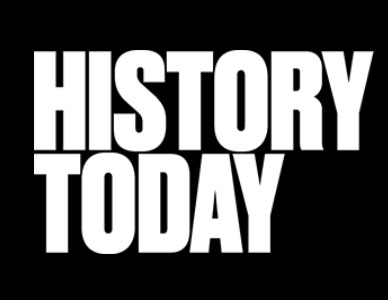 Russel Tarr demonstrates how today's technology can enliven teaching and learning about the past.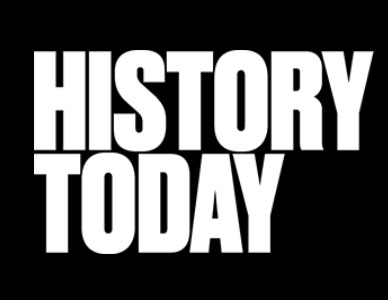 Russel Tarr shows that there is much more to using video than pressing 'play'.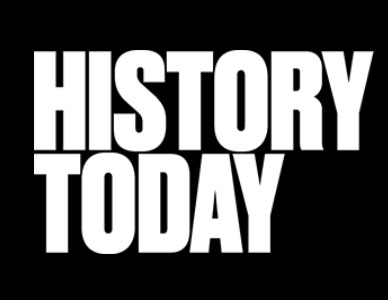 Russel Tarr introduces the new International Baccalaureate, assessing its advantages and disadvantages compared with A Levels.