History Today Search
The search found 3 results.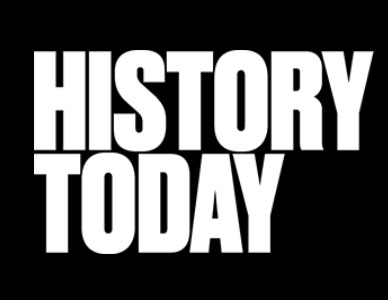 Once again Russel Tarr demonstrates how ICT can enrich and enliven the work of historians.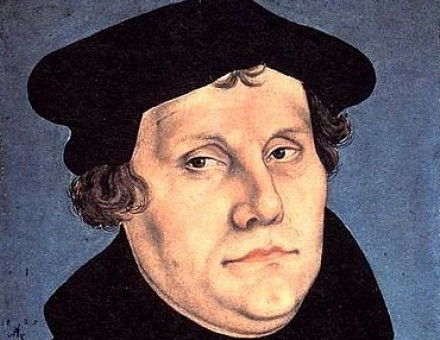 Russel Tarr outlines what was at issue in the clash between Catholics and Protestants.
Russel Tarr compares and contrasts the rise to power of two Communist leaders.