History Today Search
The search found 3 results.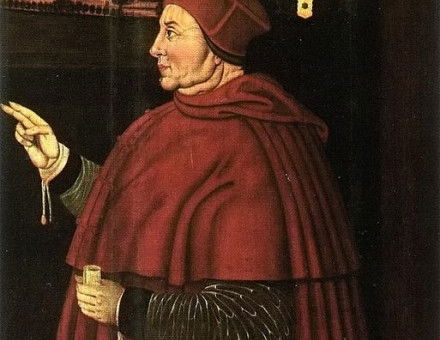 Russel Tarr considers key issues from the life of the famous Cardinal.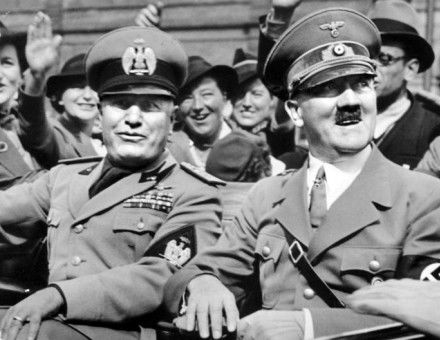 Russell Tarr sees similarities but also important contrasts in the foreign policies of Nazi Germany and Fascist Italy
Russell Tarr explains how the Bolsheviks established their grip on Russia after the 1917 Revolution, and at what cost.