History Today Search
The search found 2 results.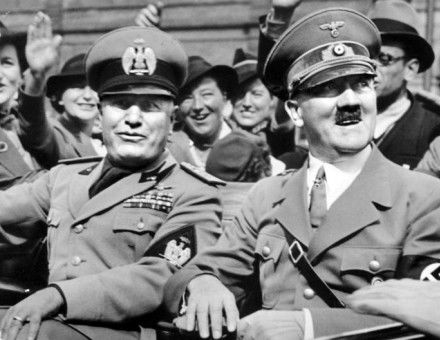 Russell Tarr sees similarities but also important contrasts in the foreign policies of Nazi Germany and Fascist Italy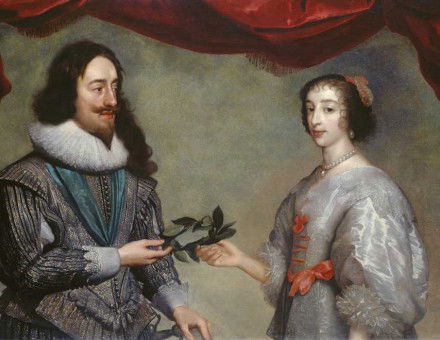 The aim of Charles I's foreign policy was to restore his nephew's lands in the Rhineland. France, he thought, was the key to success.