History Today Search
The search found 3 results.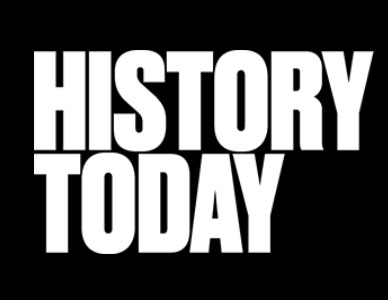 Once again Russel Tarr demonstrates how ICT can enrich and enliven the work of historians.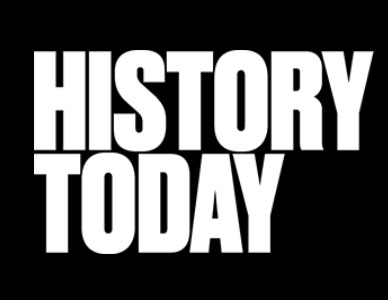 Russel Tarr introduces the new International Baccalaureate, assessing its advantages and disadvantages compared with A Levels.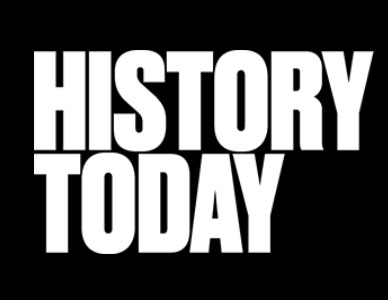 Russel Tarr asks key questions about the religious radicals of the 16th century.