History Today Search
The search found 2 results.
Russell Tarr explains how the Bolsheviks established their grip on Russia after the 1917 Revolution, and at what cost.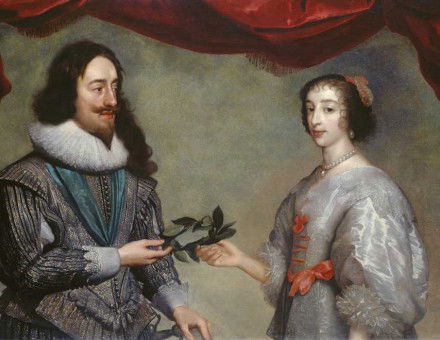 The aim of Charles I's foreign policy was to restore his nephew's lands in the Rhineland. France, he thought, was the key to success.