History Today Search
The search found 3 results.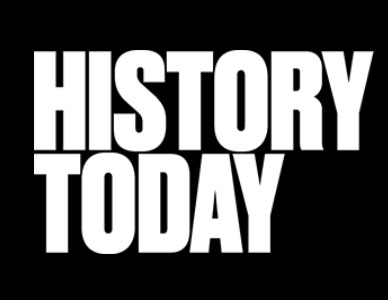 Russel Tarr asks key questions about the religious radicals of the 16th century.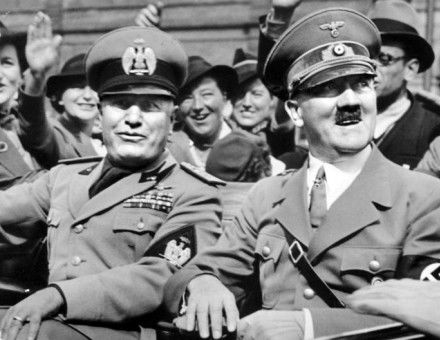 Russell Tarr sees similarities but also important contrasts in the foreign policies of Nazi Germany and Fascist Italy
A thief who had been dead for more than a century caused a moral panic in the theatres of Victorian London.