History Today Search
The search found 2 results.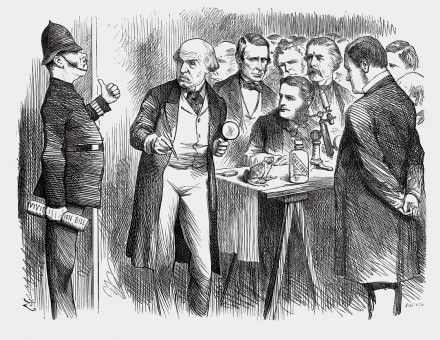 The rise of laboratory science in the late 19th century put stark focus on the moral cost of medical innovation.
The House of Lords, often in the shadow of the Commons, asserted its power during the reigns of James I and his son, Charles I.