History Today Search
The search found 3 results.
Russel Tarr compares and contrasts the rise to power of two Communist leaders.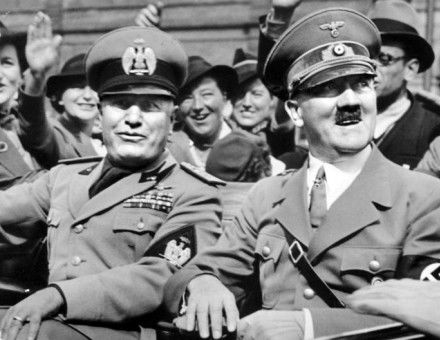 Russell Tarr sees similarities but also important contrasts in the foreign policies of Nazi Germany and Fascist Italy
The House of Lords, often in the shadow of the Commons, asserted its power during the reigns of James I and his son, Charles I.