History Today Search
The search found 3 results.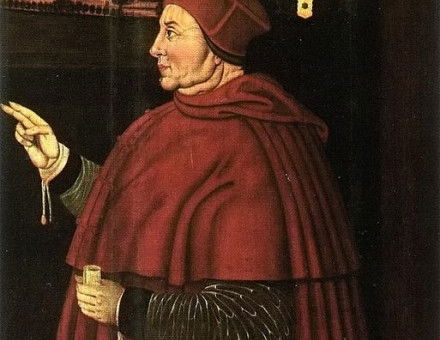 Russel Tarr considers key issues from the life of the famous Cardinal.
Russel Tarr compares and contrasts the rise to power of two Communist leaders.
The House of Lords, often in the shadow of the Commons, asserted its power during the reigns of James I and his son, Charles I.