History Today Search
The search found 3 results.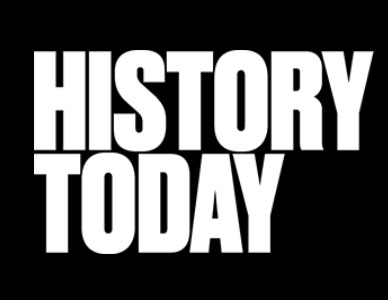 Once again Russel Tarr demonstrates how ICT can enrich and enliven the work of historians.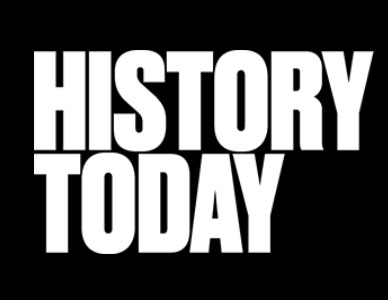 Russel Tarr introduces the new International Baccalaureate, assessing its advantages and disadvantages compared with A Levels.
Russell Tarr explains how the Bolsheviks established their grip on Russia after the 1917 Revolution, and at what cost.