History Today Search
The search found 3 results.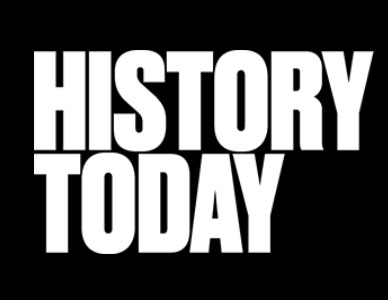 Russel Tarr demonstrates how today's technology can enliven teaching and learning about the past.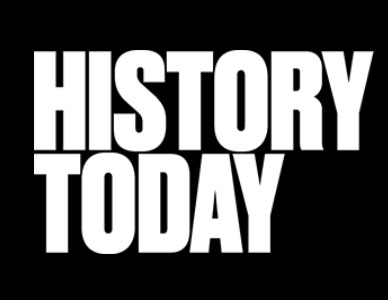 Russel Tarr introduces the new International Baccalaureate, assessing its advantages and disadvantages compared with A Levels.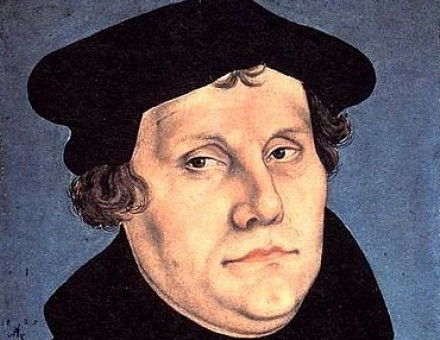 Russel Tarr outlines what was at issue in the clash between Catholics and Protestants.