History Today Search
The search found 3 results.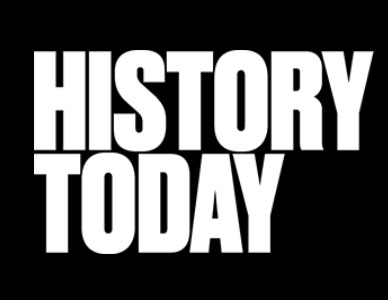 Russel Tarr introduces the new International Baccalaureate, assessing its advantages and disadvantages compared with A Levels.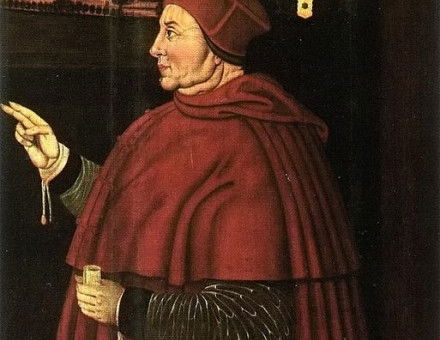 Russel Tarr considers key issues from the life of the famous Cardinal.
Russell Tarr explains how the Bolsheviks established their grip on Russia after the 1917 Revolution, and at what cost.