History Today Search
The search found 3 results.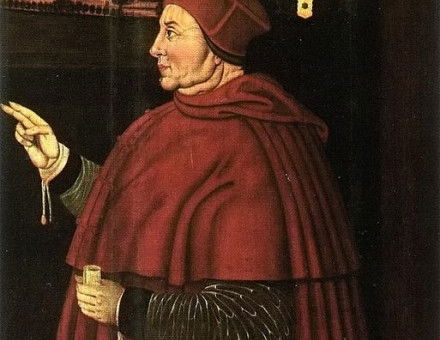 Russel Tarr considers key issues from the life of the famous Cardinal.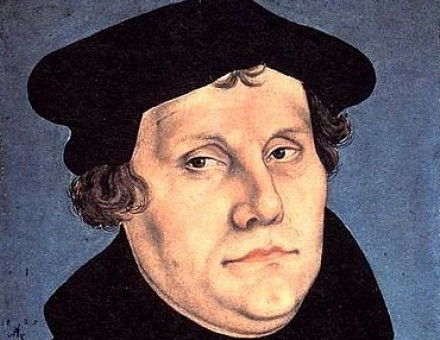 Russel Tarr outlines what was at issue in the clash between Catholics and Protestants.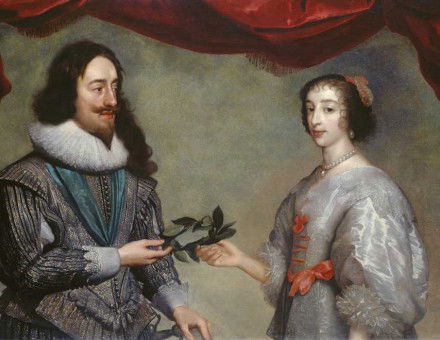 The aim of Charles I's foreign policy was to restore his nephew's lands in the Rhineland. France, he thought, was the key to success.