History Today Search
The search found 3 results.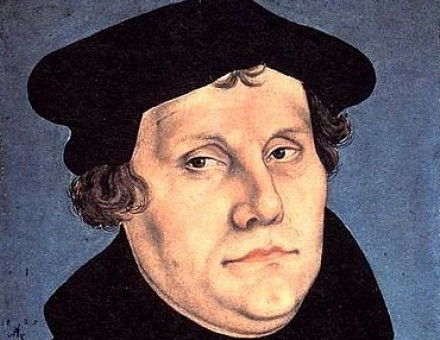 Russel Tarr outlines what was at issue in the clash between Catholics and Protestants.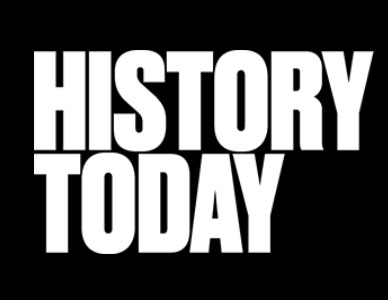 Russel Tarr asks key questions about the religious radicals of the 16th century.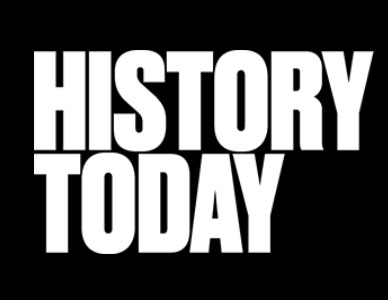 C.M. Yonge shows how, during the nineteenth century, the British public began to take a keen interest in the wonders of their native beaches.