History Today Search
The search found 3 results.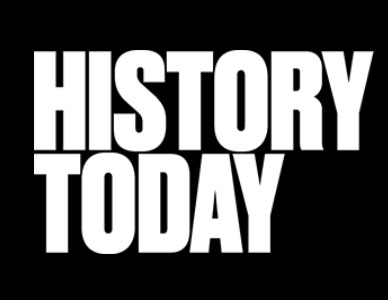 Frank McDonough looks at the old question of whether history is made by great individuals or impersonal forces.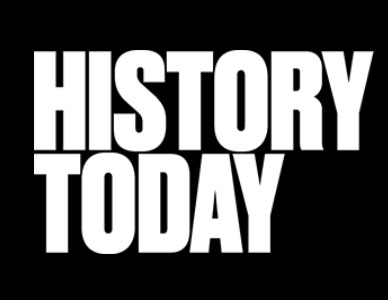 A new form of antiquarianism? Celebrating experience at the expense of analysis? The sort of history Socialists write?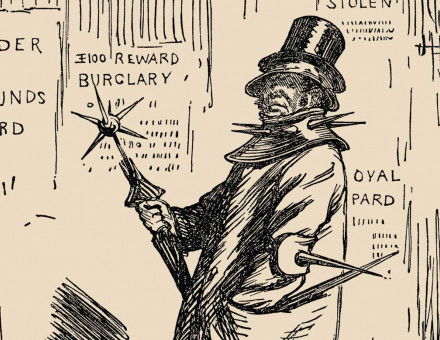 From Garotters to Peaky Blinders: is youth 'not what it used to be'?