History Today Search
The search found 3 results.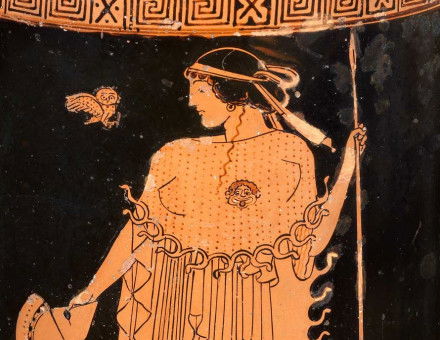 Four historians consider the most fundamental question of all, one famously posed by E.H. Carr almost 60 years ago.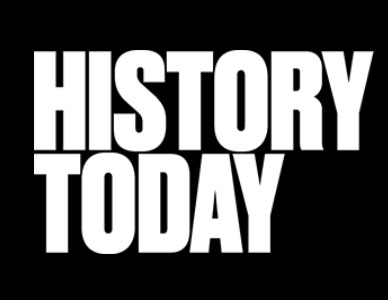 In defending the study of history, Richard J Evans argues that the extreme exponents of Postmodernism are Emperors with No Clothes.
Michael Bentley looks at the father of British historiography who was an eloquent and controversial opponent of teleology.