History Today Search
The search found 3 results.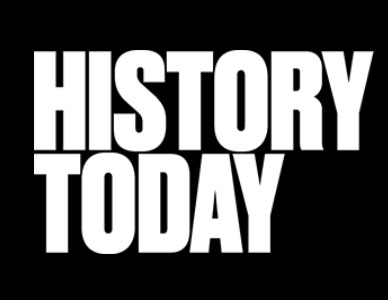 Fiona Kisby provides practical help for those preparing for the challenging History AEA.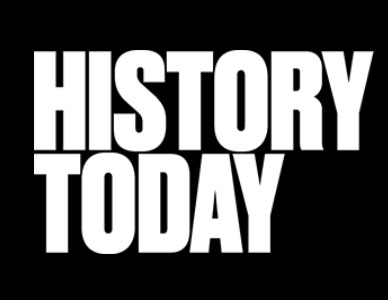 Trevor Fisher examines the ongoing debate over how history is taught in the classroom.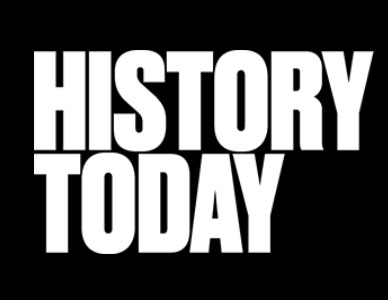 In defending the study of history, Richard J Evans argues that the extreme exponents of Postmodernism are Emperors with No Clothes.