History Today Search
The search found 3 results.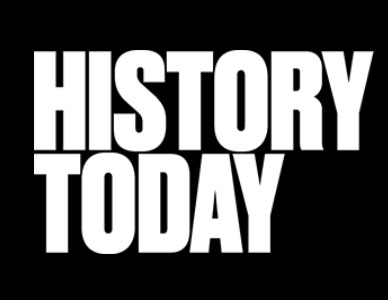 A number of eminent historians discuss what is history and how is a national history constructed.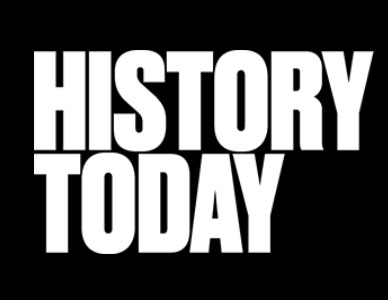 Victoria Schofield surveys the land Columbus did not visit and finds societies on the move.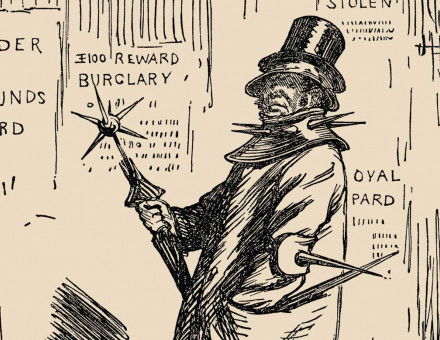 From Garotters to Peaky Blinders: is youth 'not what it used to be'?