History Today Search
The search found 2 results.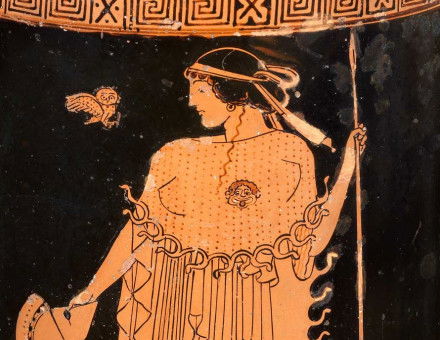 Four historians consider the most fundamental question of all, one famously posed by E.H. Carr almost 60 years ago.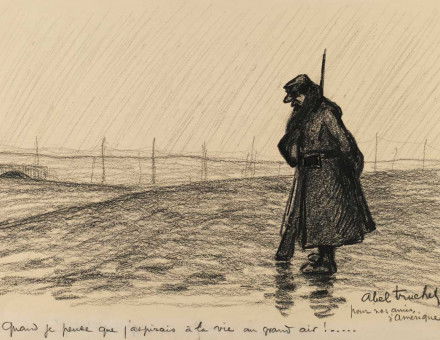 It is among the most commercial as well as maligned fields of history. Four distinguished scholars consider its value – and its future.