Robert Pearce attempts to probe the nature of the 1918-22 Coalition.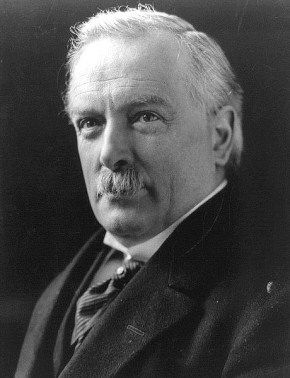 The slippery pole is hard to scale, but remarkably easy to slip down. This was certainly the experience of David Lloyd George, one of the most able and charismatic of all modern premiers. In November-December 1918 it seemed that his position was unassailable. Widely regarded as 'the man who won the war', he cashed in on this popularity with a 'khaki' election that gave him an enormous overall majority. Conservative leader Andrew Bonar Law judged that he could be 'prime minister for life if he likes'. Yet less than four yeas later, in October 1922, the Conservatives voted at the Carlton Club by a huge majority to end the coalition government. Lloyd George was thus thrown from office, and was never to return.
What caused this transformation? It is very tempting to explain it by what historians sometimes, rather pompously, call contingent factors, or what a later prime minister, Harold Macmillan, once referred to as the politician's greatest enemy, 'events, my dear boy'. But this would be misleading, for the stark contrast between 1918 and 1922 is an illusion. The origins of Lloyd George's downfall can be found at the moment of his greatest triumph.
The Nature of the Coalition