Joseph Vallot's Chinese Salon
Interior design inspired by the Far East at an altitude of 4350 metres.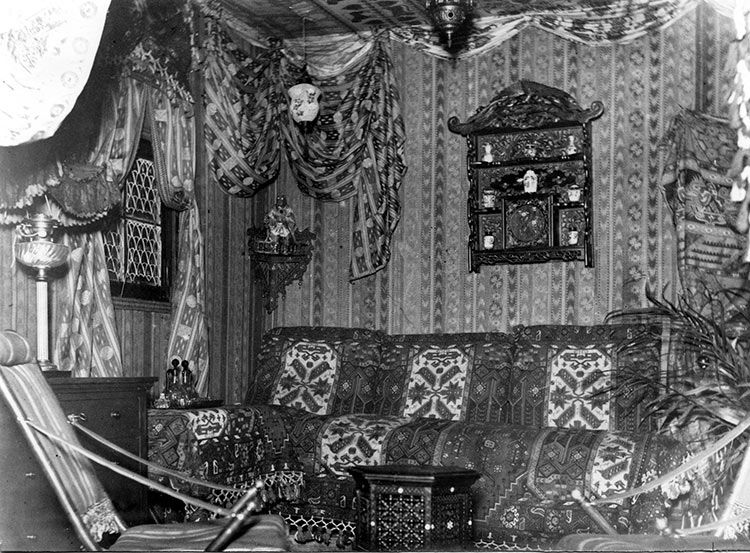 The first recorded ascent of Mont Blanc was completed on August 8th, 1786, but by the time Joseph Vallot climbed the Alps' highest peak almost 100 years later, little was known about the effects of life at 4,809 metres. Vallot (1854-1925) studied natural sciences in Paris and first climbed Mont Blanc in 1881. He hoped to study the effect of altitude on humans, requiring a sustained stay near the summit.
Vallot built the mountain's first observatory in 1890, expanding and moving it eight years later to avoid snowdrifts. Standing at 4,350 metres, the Vallot Observatory hosted many experiments over the following decades. Paul Bert's theories on the pathological effects of air pressure were verified and, in 1913, the deterioration of physical performance at altitude was demonstrated using squirrels. It was also to prove an unlikely showcase for interior design.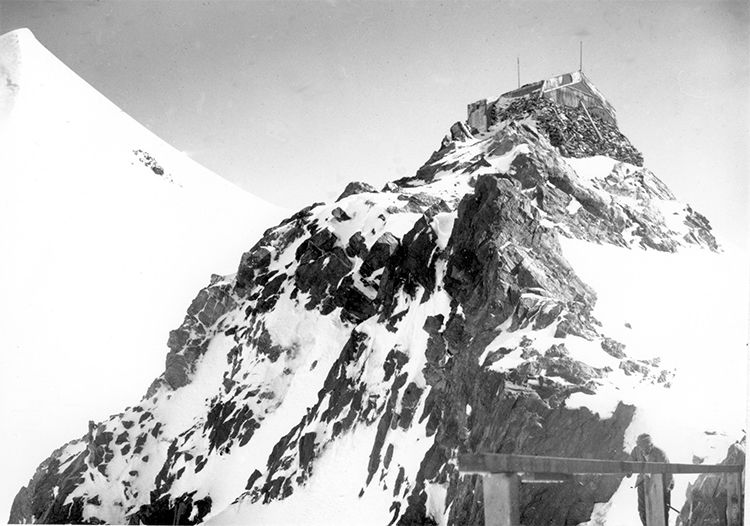 Spread over 60 square metres, the observatory's cabin comprised a kitchen, a laboratory and, most incongruously, the so-called Chinese Salon. This room was decorated with Vallot's collection of objects from the Far East, including masks, tapestries, embroidered carpets, lacquered furniture, a Samurai helmet and a sofa inlaid with mother of pearl. Vallot had never left France but his Chinese Salon – conceived as the civilised antithesis of the hostile outside environment – is a curious example of Europe's fascination with the Far East spreading to its frontiers. Vallot bid farewell to Mont Blanc in 1920, after the climb became too much for him. The Chinese Salon received guests at his observatory – including the future Pope Pius XI – until 1984, when it was knocked down and reconstructed at the Alpine Museum in Chamonix.