Richard III and the Historian's Quest
Paul Lay reflects on the seemingly endless fascination with Richard's usurpers.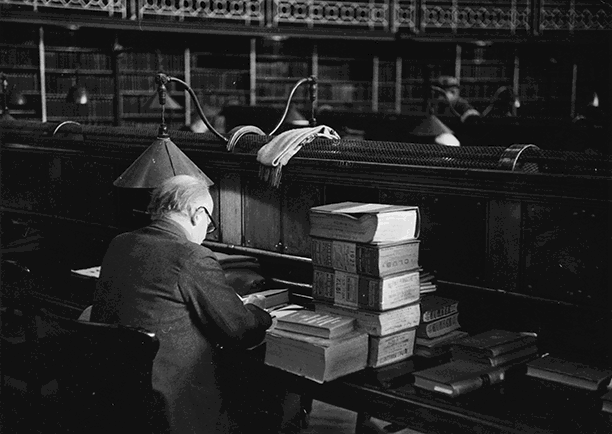 We hope soon to learn the identity of the skeleton of the medieval man with curvature of the spine found under a car park in Leicester. Will it be the body of Richard III, felled at nearby Bosworth in 1485?