Interview: Alex von Tunzelmann
The author of Red Heat: Conspiracy, Murder and the Cold War in the Caribbean discusses her work with Paul Lay.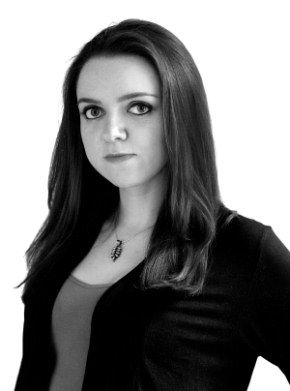 You have chosen to integrate Cuba's recent history with that of its neighbours: Haiti and the Dominican Republic. Can you tell us what attracted you to that framework?
Cuba, Haiti and the Dominican Republic were the three major independent nations in the Caribbean. All of them had to play a game with their powerful neighbour. They depended on the US for trade and aid, but were fearful for their sovereignty if they let the Americans get too close. There's the familiar story of '13 days' of the Cuban missile crisis, which many accounts locate almost entirely in the White House. When I panned out from that and looked at what was going on in Haiti and the Dominican Republic, as well as Cuba throughout the 1950s and 1960s, it became this vivid story; full of freewheeling mercenaries, fake terrorist plots, Mafia hits, exploding planes and cigars, even an army of zombies.